[vc_row][vc_column][vc_column_text]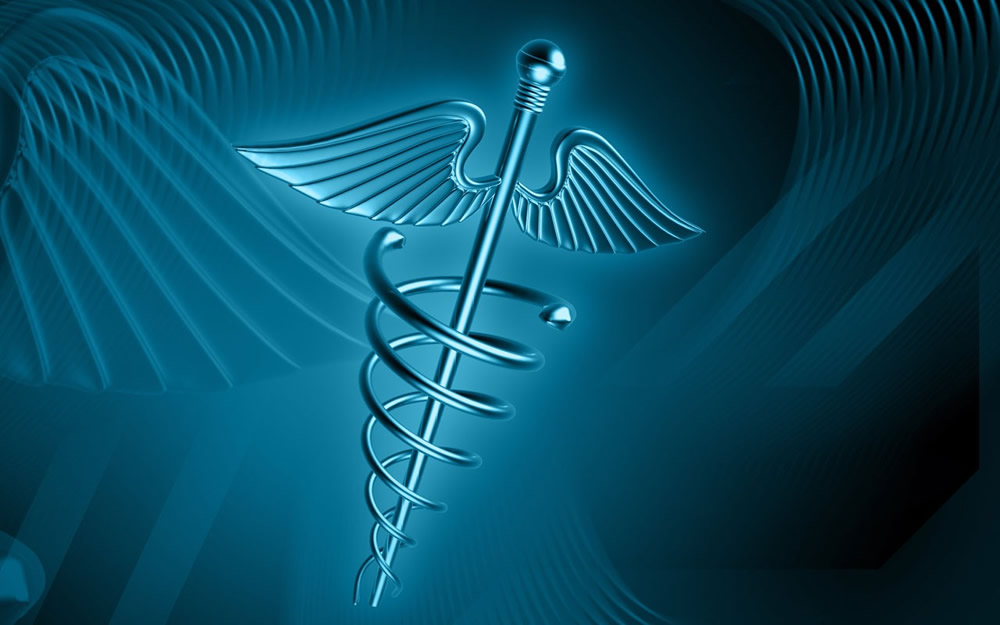 Caduceus newsletter is the official publication of the Medical Division of the American Translators Association (ATA). It is published here on our website and on the ATA website. In it we share book reviews, resources we find, ask questions about ethics and standards of practice, and much more. Caduceus is made for our members and by our members.
With that in mind, we would like to invite you to share your knowledge with your fellow medical translators and interpreters. We are always looking for new, interesting, and educational content for our newsletter.
Read the Caduceus Submission Guidelines.
[/vc_column_text][/vc_column][/vc_row]