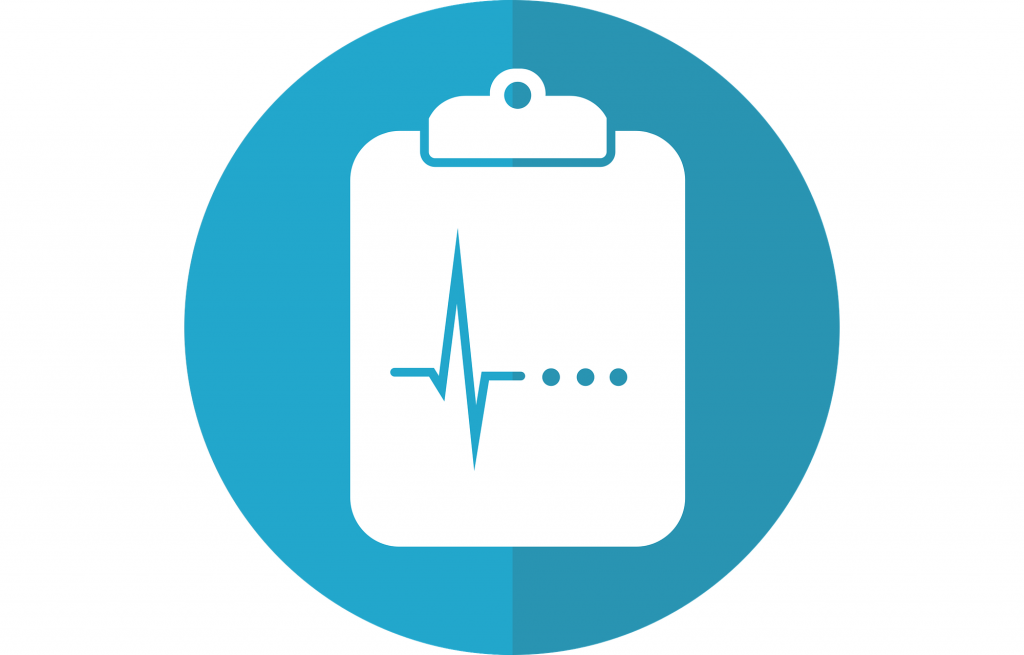 "For medical translators, a closer examination and dissection of the SOAP note format is key to understanding how doctors think. Progress notes and patient records are the medical translator's bread and butter, but this does not prevent even the most seasoned medical translators from making mistakes," writes Erin Lyons, translator, medical writer and consultant, in an article published on the ATA Website.
"While most medical translators are experienced in translating these documents, failure to fully understand the nuances of their structure, language, and rationale limits a translator's ability to replicate the style and voice of health care practitioners. Furthermore, it creates roadblocks when attempting to decipher strings of murky acronyms and seemingly unintelligible scribbles."
Read the entire article on the ATA Website.