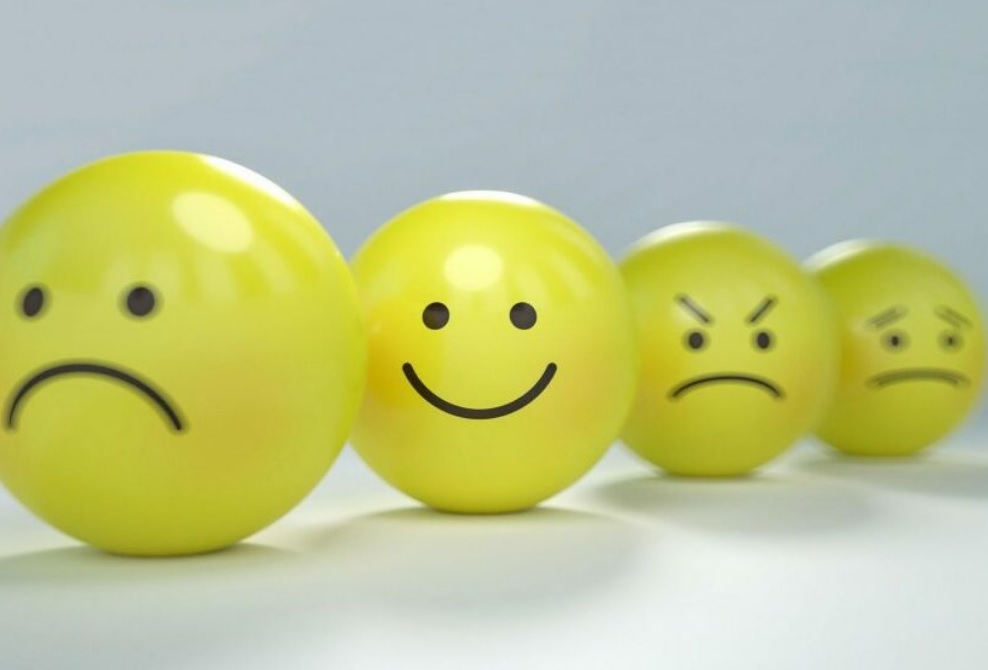 Join us for an ATA webinar and learn about conflict, its sources, and the strategies for managing conflict in our translation or interpreting work.
Date: December 14
Time: 12:00 pm – 1:00 pm EST
Presenter: Ellen F. Kandell, attorney at Alternative Resolutions, LLC
ATA Member: $45 – Click here to register
Non-Member: $60 – Click here to register
Registration closes on December 14, 10:00 am EST
Description: We have all been there at one point: a client is unhappy with your work, you are having a disagreement with a colleague, or, perhaps, you must deliver feedback that is far from positive. What is the best way to manage situations that can cause discord and hurt somebody's feelings, or worse—ruin the professional relationship?
Conflict is a naturally occurring phenomenon in life and at work. In fact, when there is no conflict, relationships can get stagnant. While we try to avoid conflict, it can serve as opportunities for growth and change if managed correctly.
The speaker will dissect the primary conflict resolution skill—listening—and its critical role in the communication process. You will learn how to understand positions and interests as well as learn what factors act as barriers to listening and effective communication. Finally, you will get a chance to practice active listening skills.
After this webinar, you will feel better equipped to resolve challenging situations and have difficult conversations in your professional life.