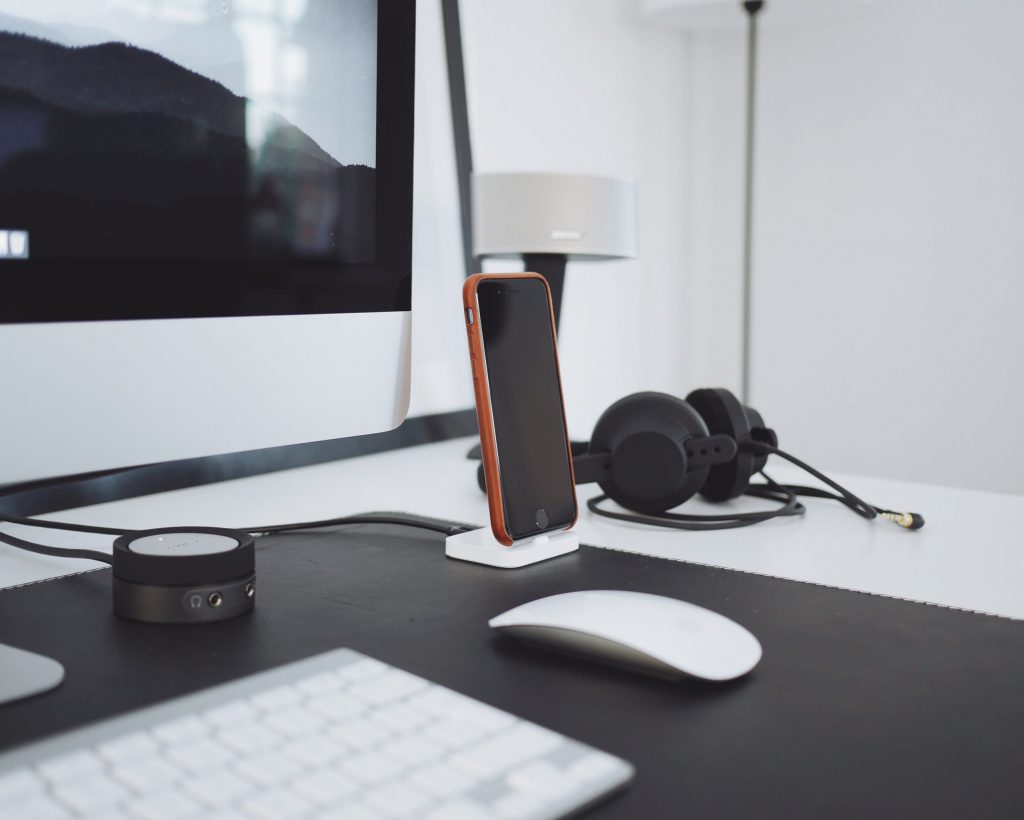 Before COVID-19, remote interpreting was making slow, but steady, inroads into our profession, primarily over platforms specifically designed for providing interpreting services. Almost overnight, any kind of orderly progression for adopting over-the-phone (OPI), video remote (VRI), and remote simultaneous (RSI) interpreting was overtaken by market demand during the pandemic.
By the end of 2020, every platform that offered remote communication was being used to deliver interpreting services, regardless of its suitability for the job. Interpreters are being asked to accommodate a never-ending number of hacks to force square pegs through round holes to make these platforms work.
Join presenter Katharine Allen at noon ET on January 26, 2021 to learn how to make sense of the new remote landscape and strategies for handling it.
Can't attend live? All registered participants will receive a link to the recording.