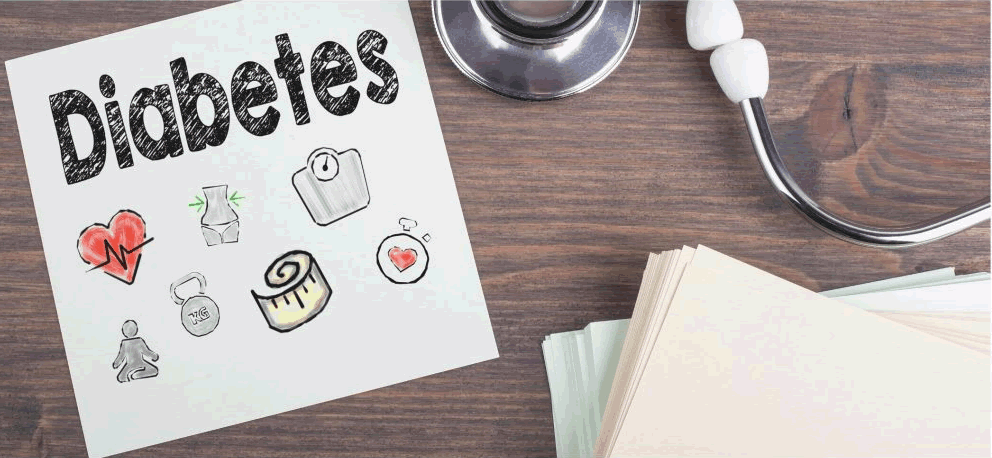 On November 12, 2020, the American Translators Association will be hosting a webinar, "Diabetes 101: An Overview for Medical Translators and Interpreters," presented by Tracy Young, RN, certified medical interpreter, medical interpreter trainer, and long-time advocate for the profession. This webinar comes just two days before World Diabetes Day.
This 60-minute webinar will cover a comprehensive overview of diabetes. You will examine the three most common types—Type 1, Type II, and gestational —in addition to recent research that suggests there are actually five classifications. You'll also review the frequency, causes, and risk factors for the disease, as well as the cultural implications and misconceptions. The webinar will wrap up with the latest treatment options, including some believed to reverse Type II diabetes.
For more information about the webinar or to register, visit the ATA Webinar Series.