Joint Medical Division and Science & Technology Division Annual Conference Dinner and Raffle
Please join us on
Thursday, October 26, 2023
6:30 p.m. – 9:00 p.m.
at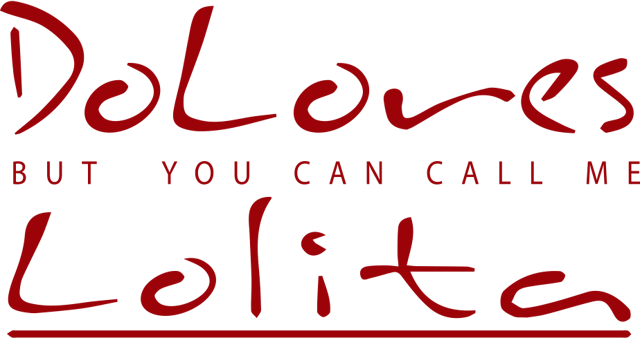 1000 South Miami Ave. Miami, FL 33130 (786) 648-8400
www.doloreslolita.com
Just 15-minute walk from the Hyatt Regency Miami.
---

Dolores But You Can Call Me Lolita is located in the heart of Brickell's Financial District. Situated in a former firehouse building built in 1923, the restaurant has a vibrant, fun and friendly South American vibe, and comes packed with plenty of old charm.
We will enjoy a private dinner in the Lolita Garden Room.  With its modern and cozy decor, this room has stylish dining tables, comfortable chairs and unique decorations, creating a nice garden feel. Watch a video of the Lolita Garden Room.
---
Dinner Menu
We will start the evening at 6:30 pm with a welcome drink and appetizer while mingling with colleagues, before sitting down for a delicious dinner. 
Welcome Drink:
White wine, red wine, selected beers, soft drinks  •  Appetizer: Serrano ham croquettes

Starters:
Caesar Salad with parmesan cheese and croutons  •  Cornbread

Entree:
Seafood and chicken paella  •  Fried tostones

Dessert:
The WOW Spanish cheesecake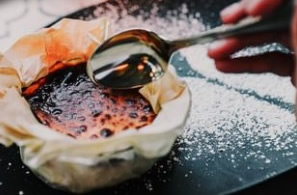 Beverages:
Soft drinks and one alcoholic beverage included (white or red house wine or selected beer). 
During the evening we will also have a raffle.
---
Reservations & Payment
Cost for the dinner is $75.00, which includes one ticket for an alcoholic beverage (house wine or beer), soft drinks, tax and gratuity.
S&TD webmaster Carola Berger is collecting payments. To register, please send $75.00 to @carolafberger on PayPal or click/tap on the button below:
Register now
IMPORTANT
: Please use the "
For friends and family"
option at checkout to avoid transaction fees. Also, PayPal charges additional fees if you use a debit or credit card instead of a linked bank account or PayPal balance, or if your PayPal account is not US-based. If you would rather use another payment method such as a US check or Venmo please contact S&TD webmaster
Carola Berger
.
Our dinner space is limited to
50 guests
and reservations are accepted on a
first come, first served
 basis.
Payment must be received by October 10th, 2023
. Cancellations will be accepted until October 10th, and you will receive a refund of your payment minus any PayPal fees.
Dietary restrictions?
Please include any dietary restrictions as a note with your payment, and we will do our best to accommodate you.